Black Mount Drawing Pad

Design with ease on our Drawing Pad mounted on a sturdy base made with recycled cardboard.
The sheets are microperforated from the header, making them easy to tear off in standard sizes.
The black base is in perfect contrast with the white paper, making the Black Mount series stand out from the crowd.
The sheets come in two colors, and there are three sizes available in each color.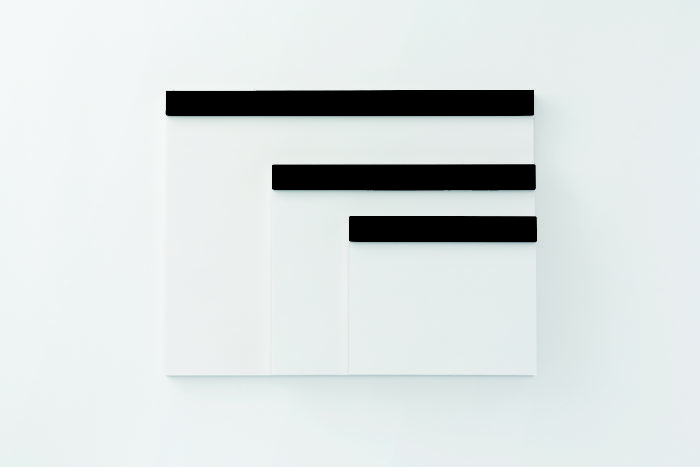 White Paper
70 sheets
DBK-A6-W 148 x 125mm
DBK-A5-W 210 x 168mm
DBK-A4-W 297 x 230mm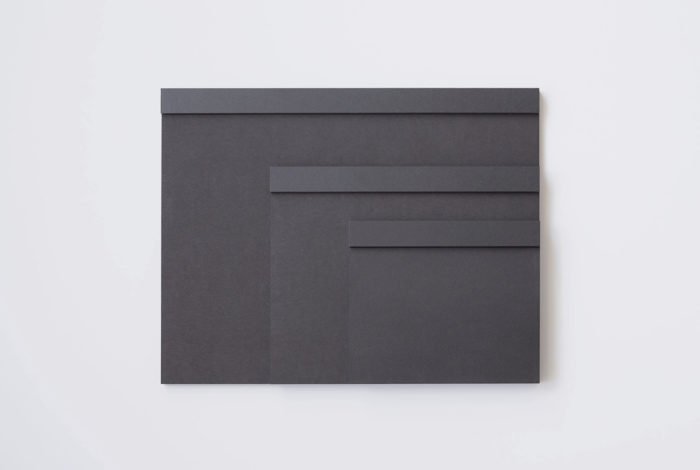 Black Paper
70 sheets
DBK-A6-BK 148 x 125mm
DBK-A5-BK 210 x 168mm
DBK-A4-BK 297 x 230mm
Handling Instructions
– Exposing our collection to sunlight or strong lighting may cause discoloration, and the sheets may ripple or warp when in dry or humid conditions. Please take care when using or storing our collection.
– We recommend storing our collection in a cool and dry area that is not exposed to direct sunlight.