The International Ito Bindery Online Store is Now Open!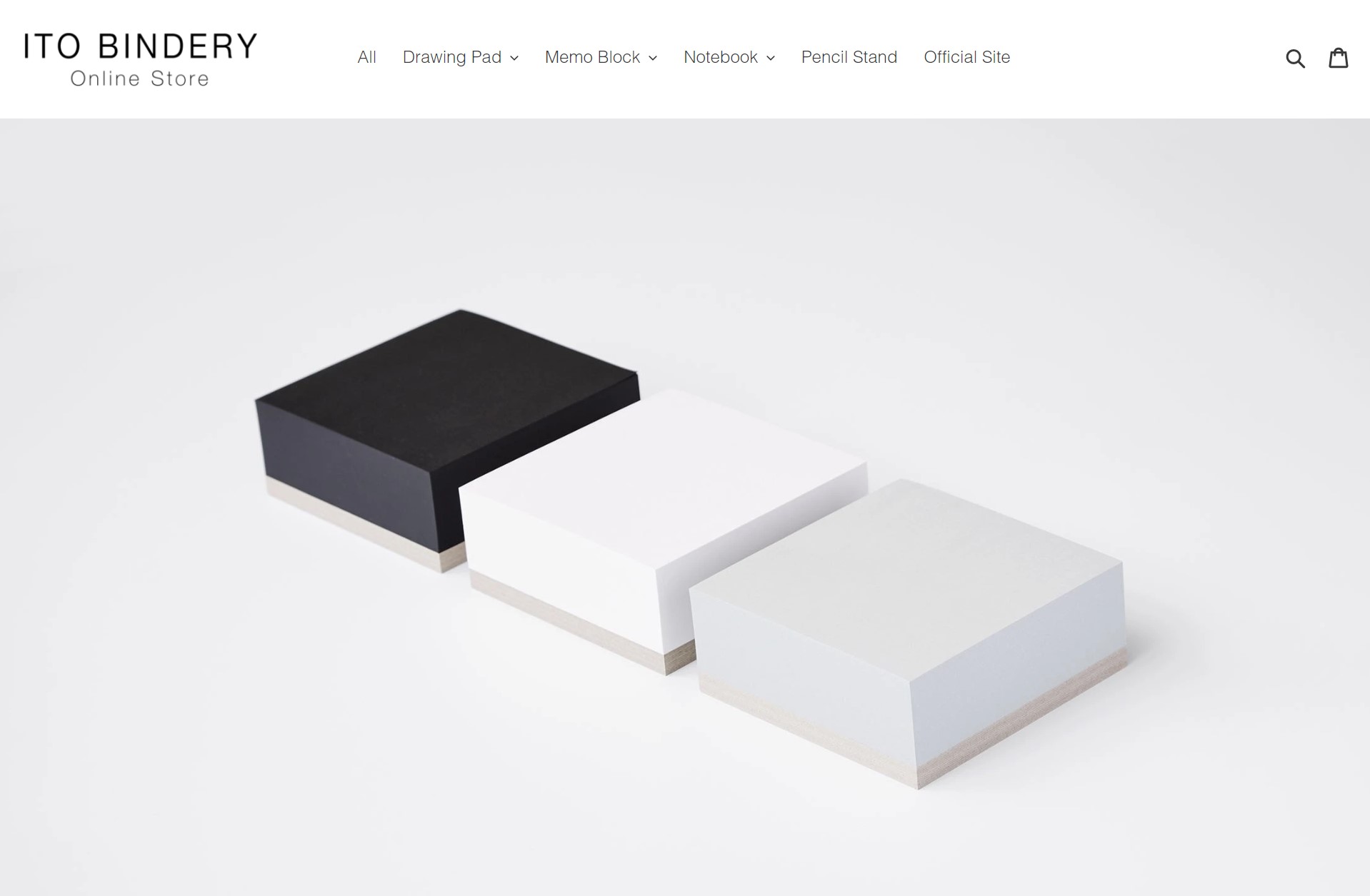 We are proud to announce the opening of the official Ito Bindery Online Store for overseas customers.
This shop ships exclusively to addresses in Europe, Asia and Oceania.
We hope that this move makes our collection more accessible to customers all over the world.

You can visit our new international online shop at the following link:https://store-ito-bindery.myshopify.com/
If you live in Japan, please use the following link:https://itobindery.theshop.jp/