Notebook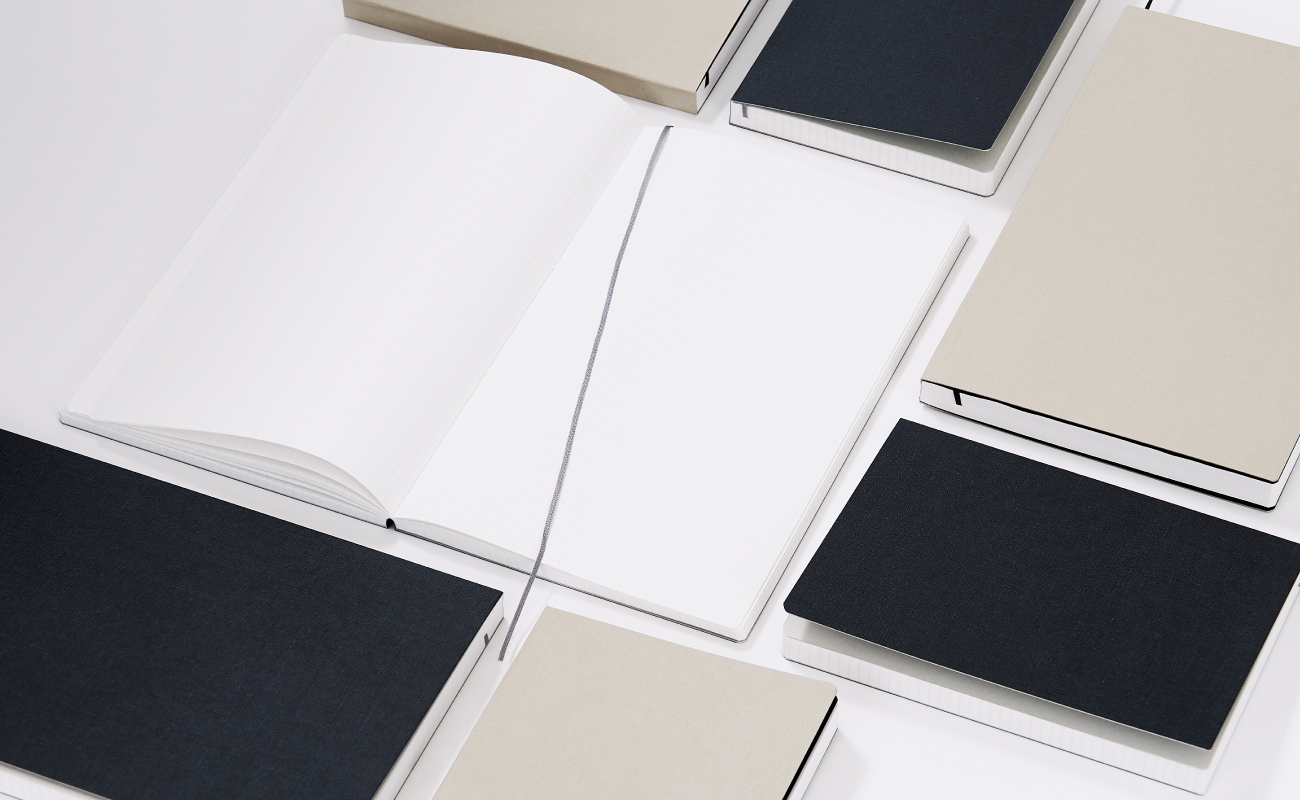 Each person has their own lifestyle, job, personality, and daily routine.
If you end up falling into the same pattern every day, you may forget important words and things you noticed.
Try writing them down so you can reflect on them and perhaps find a new way to express yourself.
Our Notebook can easily be added to your daily routine.
There may be days when you write down a lot of things, there may be days where you don't write so much.
Write each day and record your thoughts just as they are.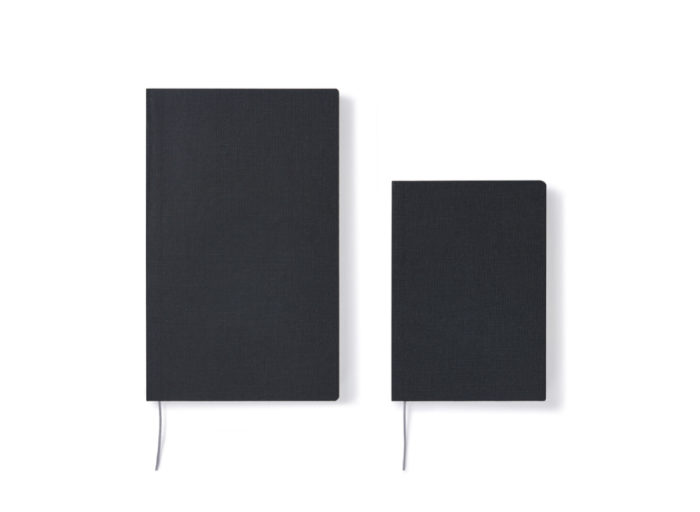 Grid
A5 Slim Black
N-A5S-BK 210 x 130 x 12mm 280g 272 Pages
A6 Black
N-A6-BK 148 x 105 x 12mm 160g 272 Pages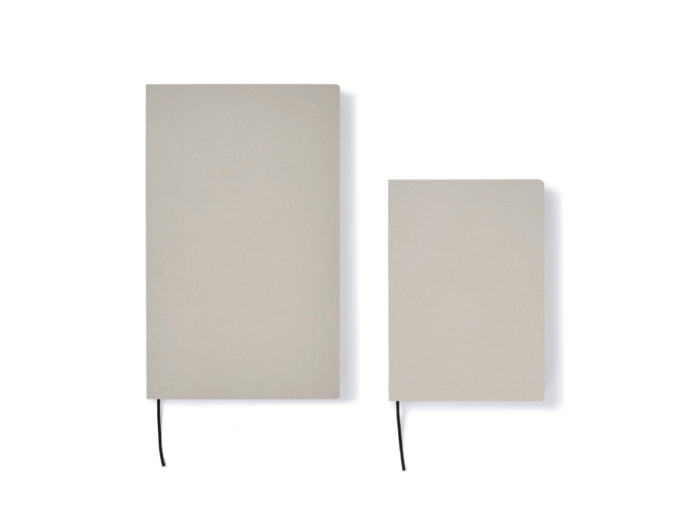 Blank
A5 Slim Gray
N-A5S-GR 210 x 130 x 12mm 280g 272 Pages
A6 Gray
N-A6-GR 148 x 105 x 12mm 160g 272 Pages
Handling Instructions
– Exposing our collection to sunlight (or strong lighting) over a long period of time may cause discoloration. Please take care when using or storing our collection.
– We recommend storing our collection in a cool and dry area that is not exposed to direct sunlight.
– The Memo Block sheets and base are held together with paste on one side. If the Memo Block is dropped, the two parts may break apart. Please take care when handling this item.